What are you waiting for?
Get access to my entire program in less than 2 minutes by scrolling down and clicking the "Add To Cart" button!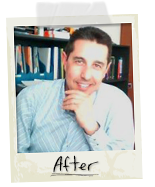 "Hey Mark ... I really liked your book. I bought it but did not know what to expect at all, but when I downloaded it I was very happy. It is easy to read (even for me when I don't speak English well). You can put this on your website... I liked it that much so I am OK to say it to all men who visit your site. Thanks very much for all the tips!"
- Lars Jørgensen
Oslo, Norway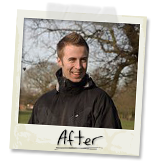 "What an eye opener!! Thank you so much Mark. I can now leave the house knowing that people aren't looking at me like I'm some sort of hideous beast... LOL! Right after I read your book I threw out more than half of my clothes, shaved off my nasty beard, and fixed my hair... getting compliments left and right now... THANK YOU!!!"
- Roy Robson (roy_beer_guy(at)yahoo.co.uk)
Leeds, UK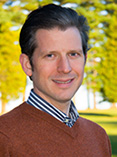 "Even very small improvements in a person's physical appearance can have a profound and lasting impact on their self-confidence and happiness. As a result, I believe Mark Belmont's program is an excellent resource for any man seeking to gain every possible advantage in life. I would not for a moment hesitate to recommend The Handsome Factor, and I have already done so on a number of occasions."
- Dr. James T Johnson, PhD
Castle College, UK

<!-BUYBOX-!>
YES! I want to transform my appearance and make women notice me. I want to skyrocket my sex appeal and increase my confidence!
YES! I understand that if I don't get ther esults I want within 60 days, I can e-mail Mark for a full refund -- no questions asked.. I also understand that my FREE download of the best selling Handsome Factor and bonuses are mine to keep even if decide to return it!

| | |
| --- | --- |
| The Handsome Factor E-Book | Valued at $99 |

| | |
| --- | --- |
| PLUS 5 BONUS Products | Valued at $297 |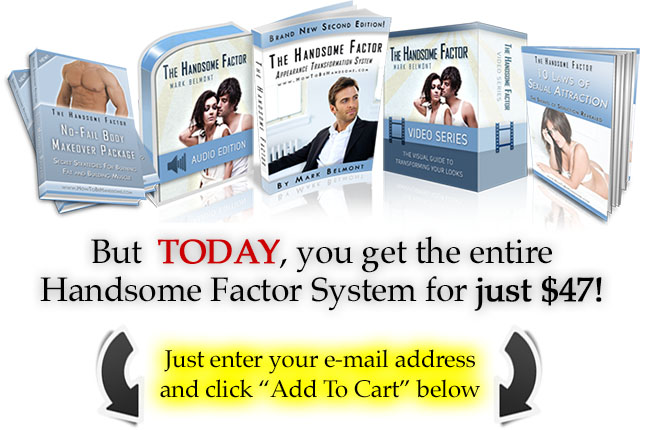 <!-BUY BOX END-!> <!-FAQ START-!>
Frequently Asked Questions
What Is Our Guarantee?
Our guarantee is simple. If you don't transform you appearance in 60 days or less, email us directly for a refund and we'll happily give your money back. No questions asked. If you do email us back for a refund (you won't), please allow 3-4 business days for the refund to show up in your statement. So if our program doesn't work for you, then we want you to get your money back.
What Payment Methods Do We Accept?
We accept Visa, MasterCard, American Express, and Debit or Bank Cards with a Visa or MasterCard logo on them. We also accept PayPal.
Is My Order Secure?
Absolutely. All payments are processed via ClickBank, the world's leading digital product retailer. ClickBank uses the most advanced encryption technology available, and we'll never be able to access your credit card number or payment information.
What File Format Is The Product In?
The Handsome Factors: Appearance Transformation System contains several components, all of which are in standard file formats. The e-book and bonus books are in PDF format, which can be opened with Adobe Reader (a free download if you do not already have it installed on your computer). The audio files are in MP3 format while the video series is in .AVI format, so you can use iTunes or Windows Media Player to open these components.
Got Questions?
Then we'll be happy to help! Email mark@howtobehandsome.com and we'll be more than happy to help you through the order process or anything else!
<!-FAQ END-!>